exclusive live footage of the soul singer, her records and more!
isn't it crazy? ode to the one that'll drag you down/ isn't it crazy? ode to the one that'll let you drown/ wait for the call, it'll come by tomorrow. your banshee, your lust. indifferent sorrow. honey, don't run 'cause there's nowhere to go. she's got your number. she's got your code.
Kendra Morris - Banshee
Kendra Morris has so much soul. i developed a deep love for her music back in 2012 when her full length debut Banshee dropped on Wax Poetics Records. i'm far from an expert on funk & soul styles, i know most in the hip hop & punk type realms but love all types of music - dope is dope, nuff said! while it's great to have expertise in specific things and obsess about them to a certain level, balance is key; as i progress in life i've made a conscious effort to broaden my musical horizons, which i've found immensely beneficial to my mental or spiritual health. in this life we experience such a wide web of moods and emotions, it only makes sense for the music and art we consume to mirror that. so with that in mind i've been slowly building up my record collection in other areas besides my main focuses, and Kendra is definitely a star in my funk/jazz/soul type section. after bumping the Banshee 2LP on the regular for 5 years, i finally got to catch her rock a live set last month at Sonia (formerly TT the Bears, part of The Middle East in Cambridge, MA). i got a bunch of exclusive footage; first peep her breakthrough hit 'Concrete Waves' which DJ Premier remixed:
i got into Banshee around when it dropped, thanks to a co-worker homie who hipped me to her music; i think he was familiar due to Jeremy Page, Morris' co-songwriter, producer and guitar player, who is also in hometown band That Handsome Devil. i was so into Banshee and satisfied with it that i honestly didn't need to hear anything else from Kendra Morris for years, it consistently gets play on my turntable. however in 2013 she dropped another 2LP, Mockingbird, also thru WaxPo but this time completely comprised of cover songs, which i slept on until catching her live - copped it immediately after the show, and its excellent! my favorites on there are probably her takes on Chris Issac's 'Wicked Game', Lou Reed's 'Walk On The Wild Side' and Soundgarden's 'Black Hole Sun' and she does Radiohead, David Bowie, Isaac Hayes, Rolling Stones - dopeness all around. i will say i dig her original material the most, but Mockingbird is very clutch, and admirable how she takes on a wide span of source material - it's also going to come very much in handy in my next installment of the Originals vs Covers _ronitape mix series! then in 2016, she successfully returned to form with the Babble EP which i copped from her at the concert on cassette - however fear not fellow vinyl junkies, that release isn't done yet, nudge-nudge-wink-wink... peep all 3 of those excellent slices of soul in their physical form from my collecsch bellow:
another video i filmed at the Sonia show: 'Pow'
some photos from the concert: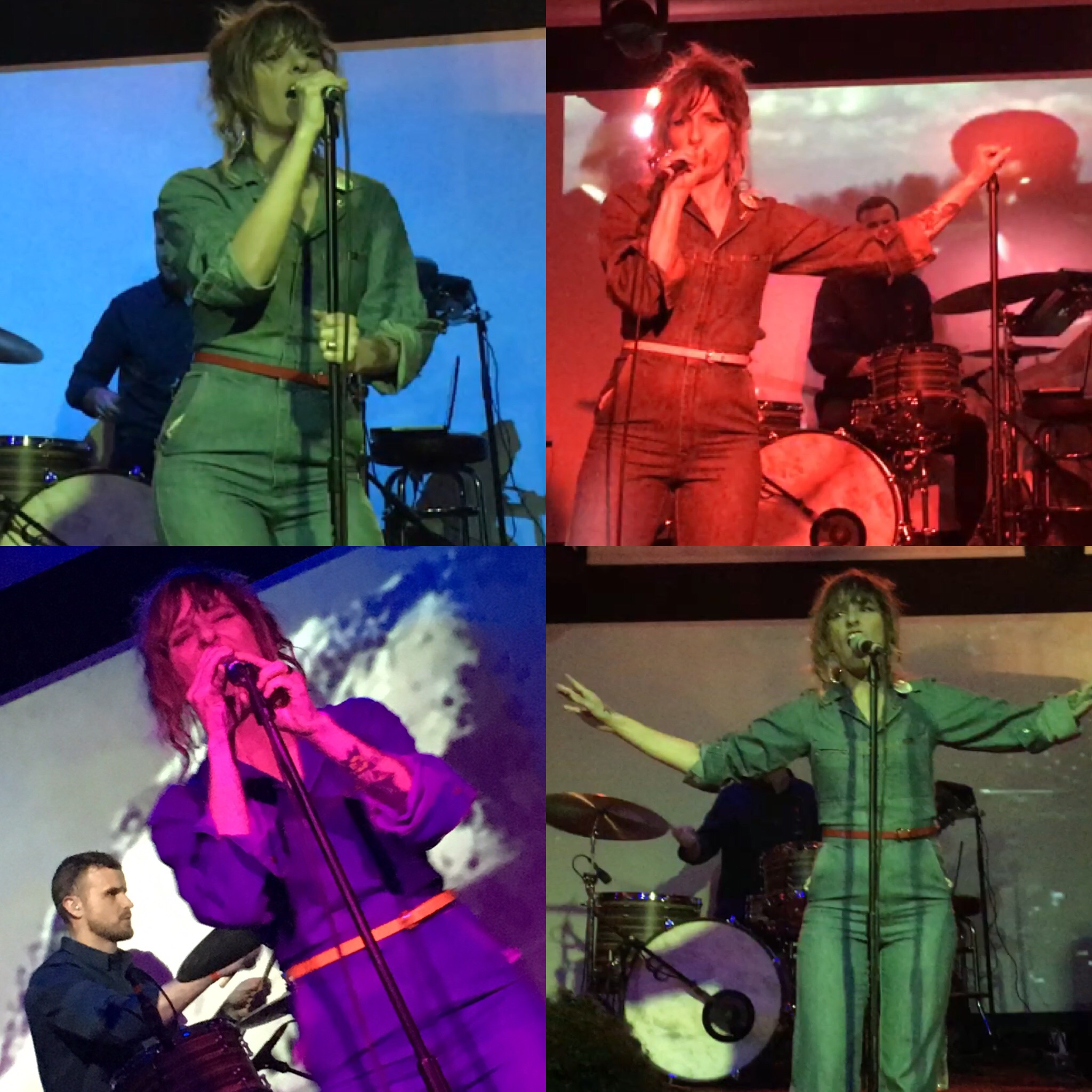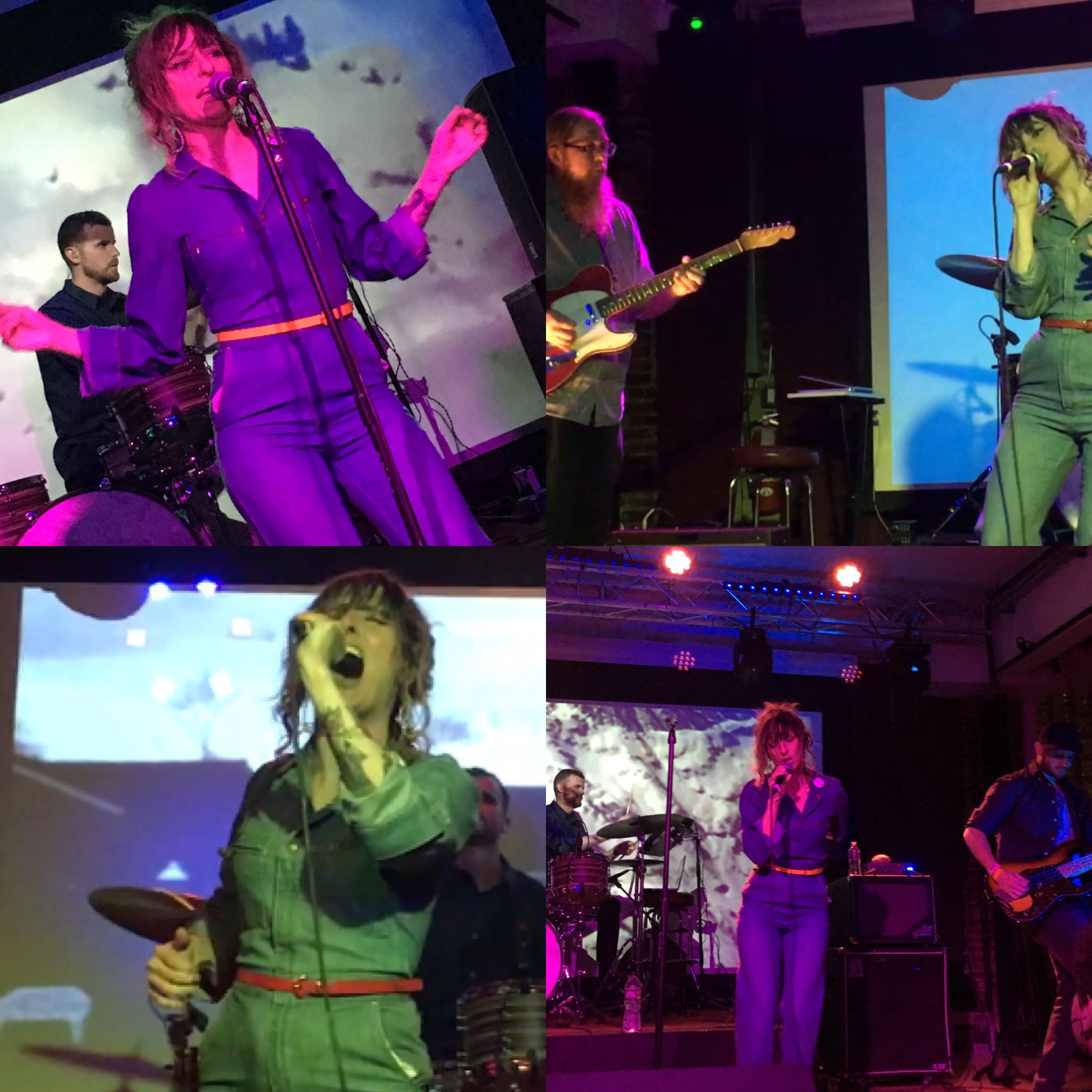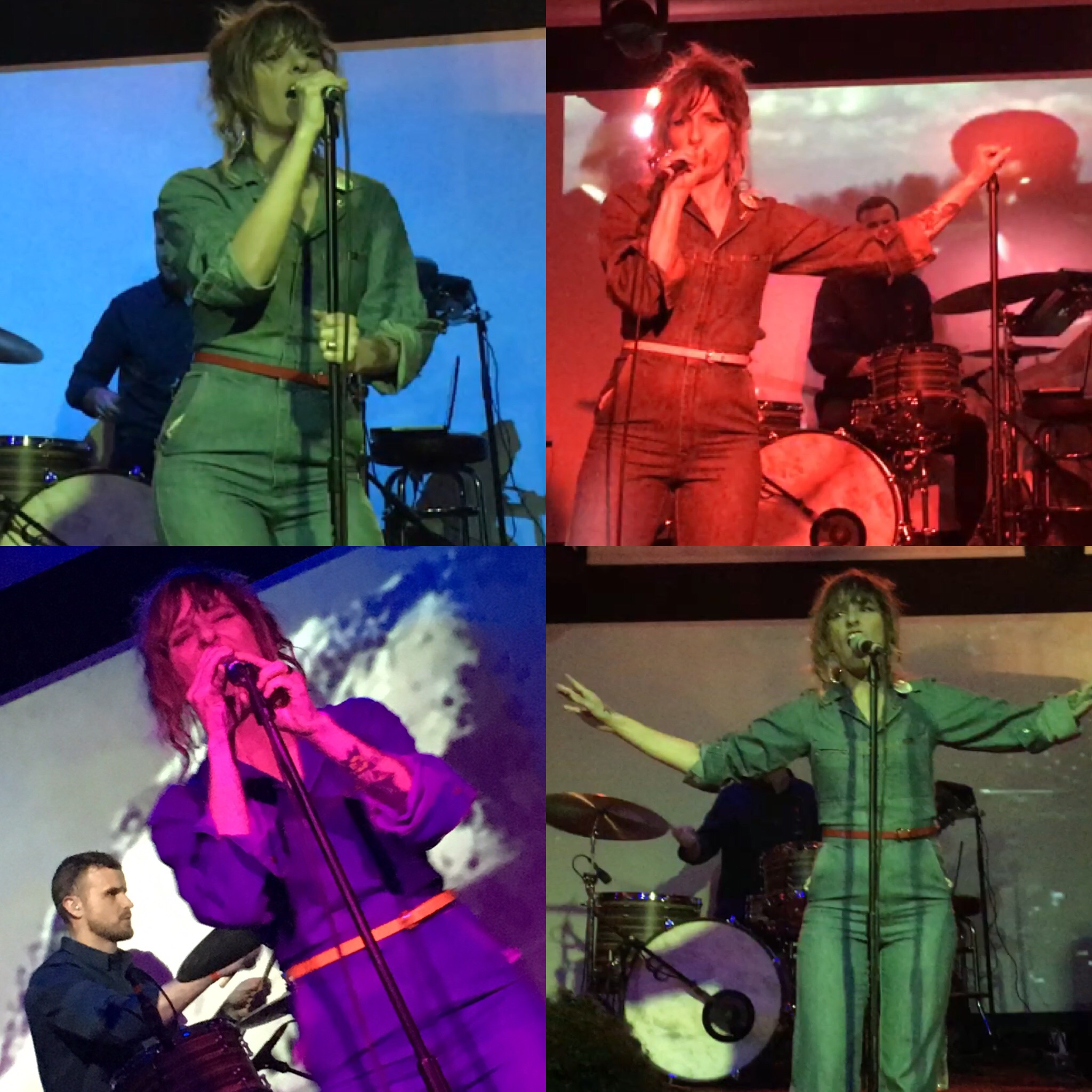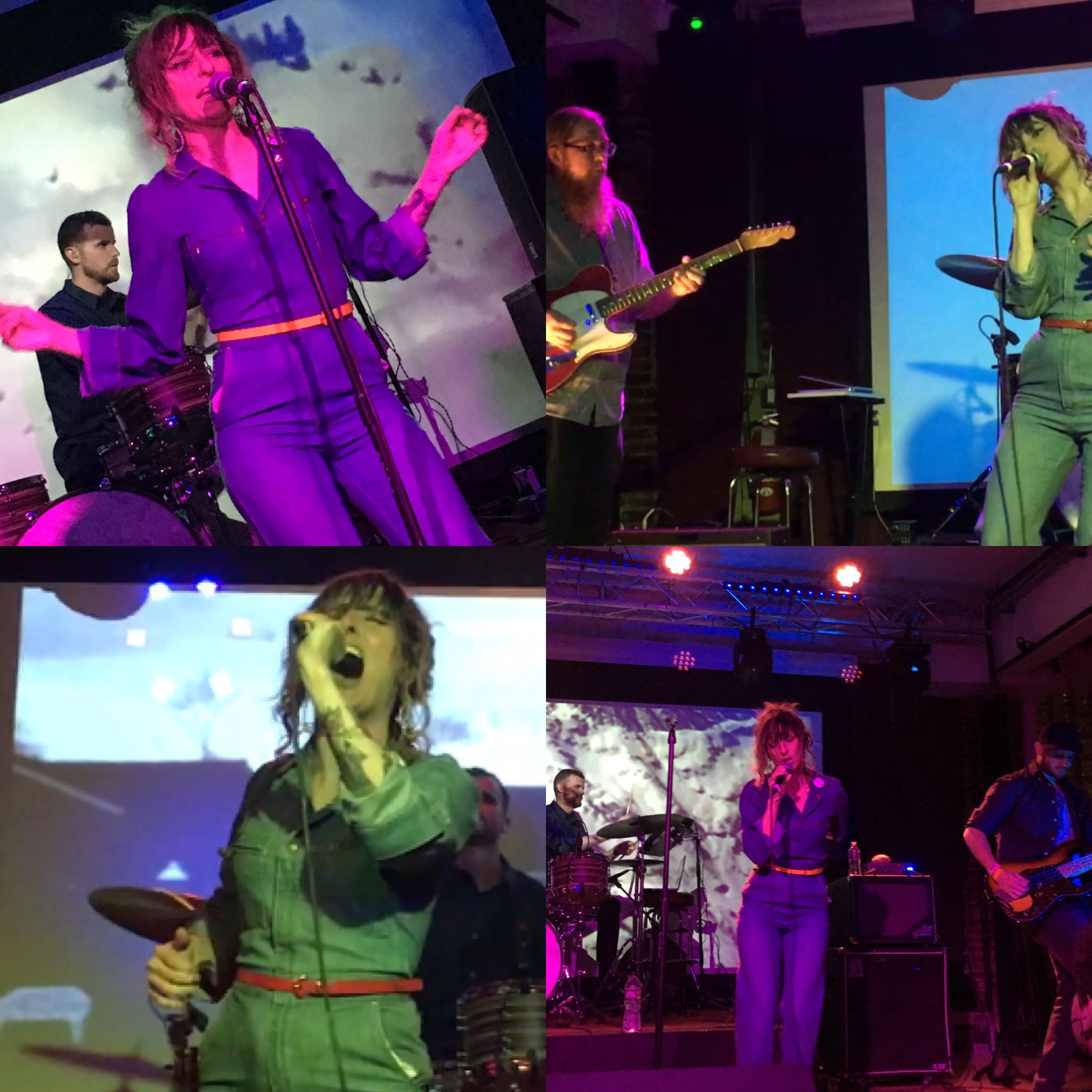 and last but not least, witness Kendra Morris belt out her siren song 'Banshee' bringing down the house below! if only my video could truly do her powerful & beautiful voice justice, she absolutely killed it... watch her go IN at the end, so badass. excited for whatever else Kendra has in store for us, she crafts timeless, quality music which draws on the past without sounding dated, an extremely talented singer/ songwriter who's work i keep coming back to. support her music here & catch her live if you have the chance!